Race bikes
The world's fastest bikes ridden to victory in Grand Tours.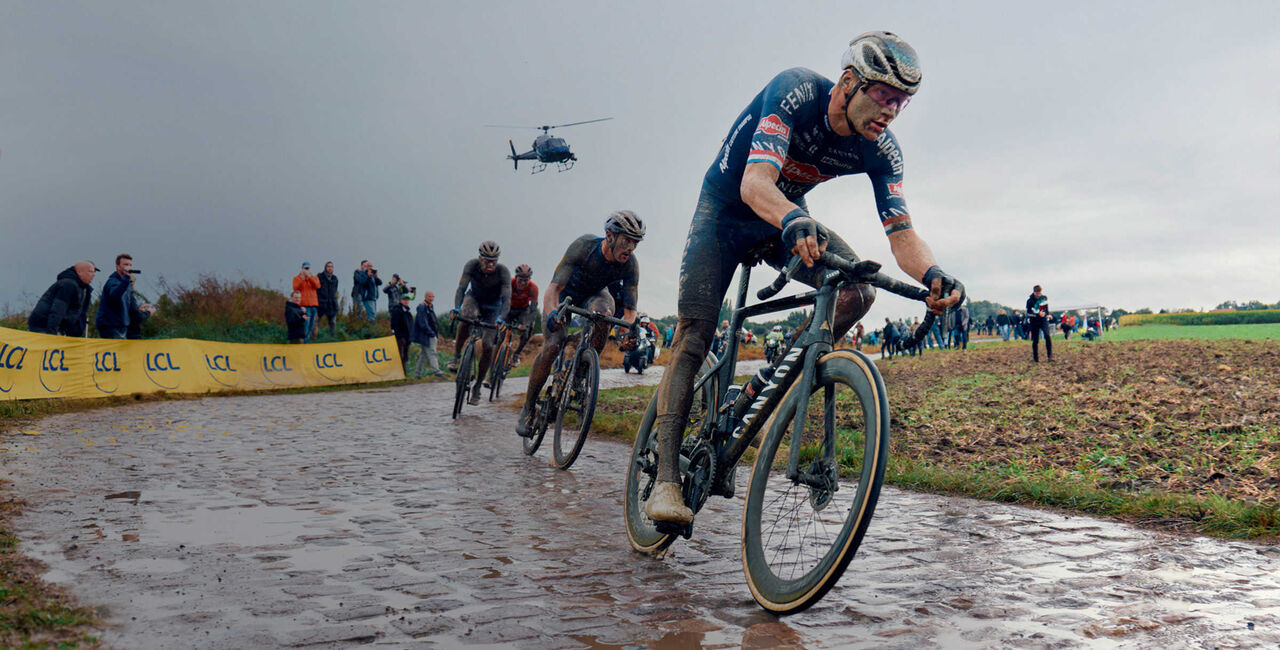 Aeroad
New frame, balanced geometry and superior handling. Our most advanced aero development to date.
Ultimate
A classic road racer with aero-optimisation, it's the first choice for ambitious riders.
Introducing CFR
The Next Level of engineering, design, and intense athletic collaboration.
Road Gear
Weight-shedding components and kit tested and proven by World Tour athletes.
Power meter technology
Some of our bikes have power meters, letting you train smarter and race faster. This is how.