MVDP Edition
Inflite CF SLX
Cross it off your list. The CX bike of a legend is now available for you to own.
Hands down, the most successful bike in modern cyclocross.
Super light frame

Pinpoint handling

Race winning speed
World Championship-winning design and performance in our most accessible carbon design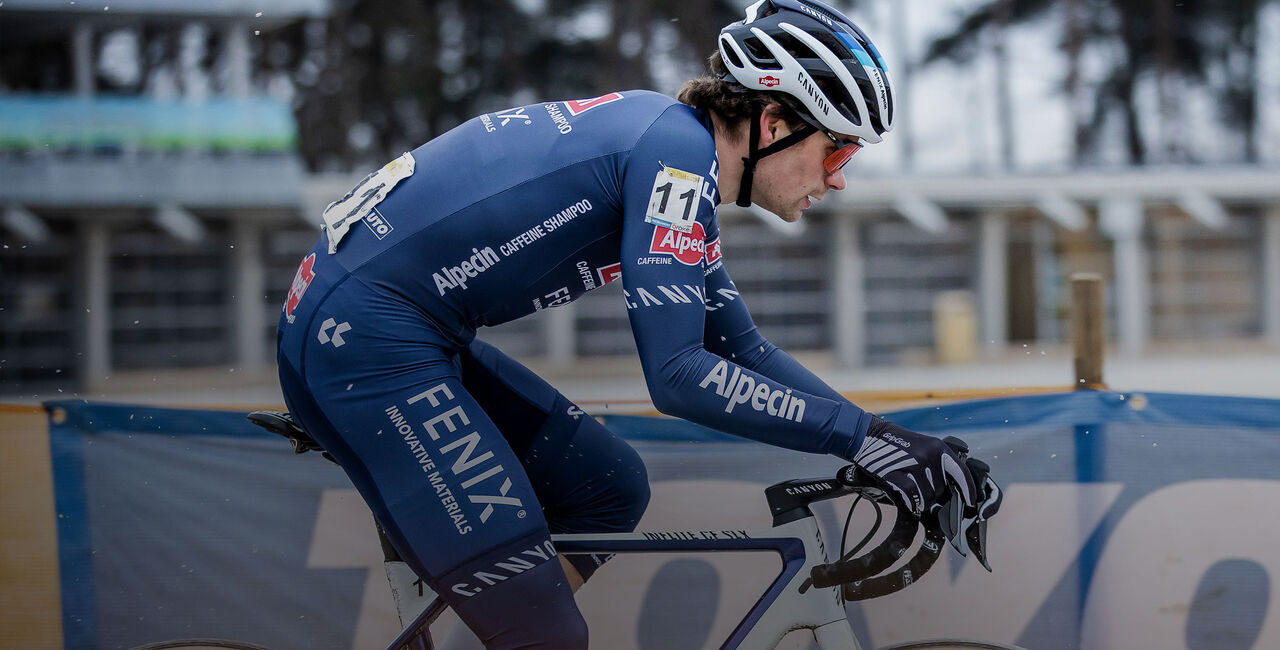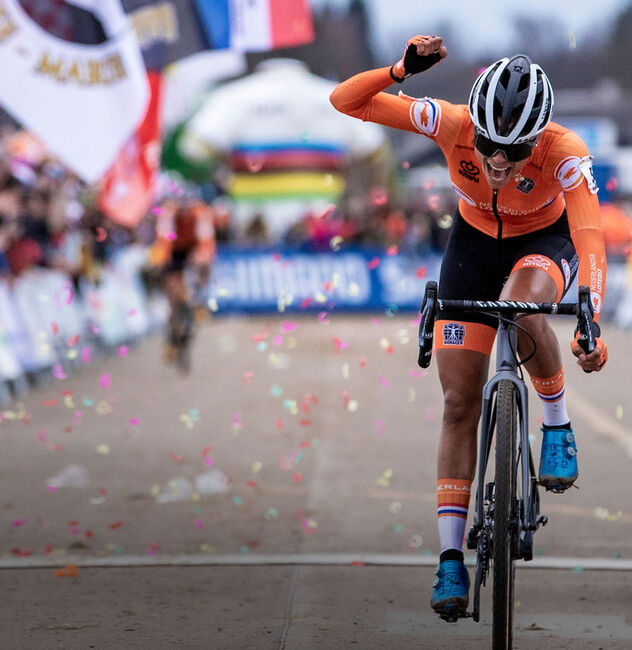 Easy buy
Flexible ways to pay for your Inflite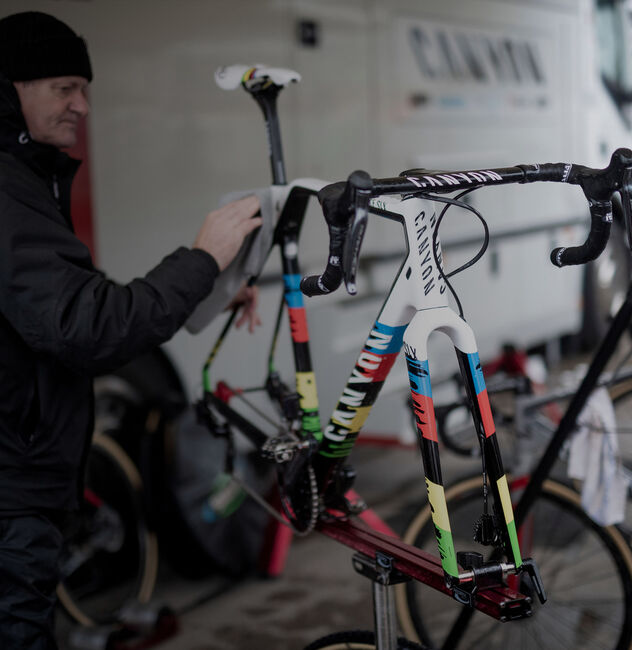 Easy build
Unboxing your new Inflite
Power meter technology
Some of our bikes have power meters, letting you train smarter and race faster. This is how.


Bike service direct from the experts
Canyon Service

An annual inspection will prolong the lifespan of your bike and keep all major parts working perfectly.

Learn More